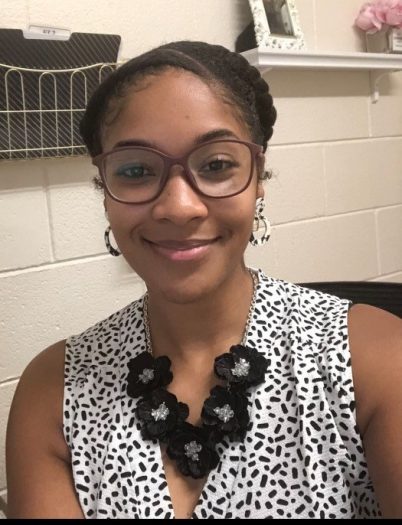 Kanesha Brown, Social Worker- Kanesha is from the small town of Maxton, N.C.  She attended the University of North Carolina at Pembroke where she obtained her Bachelors Degree of Social Work in 2012 and her Masters Degree of Social Work in 2013 in the Advanced Standing Program.  Kanesha has a background in clinical therapy and case management.  She is very passionate about helping others.
Email: socialworker2@sminursingandrehab.com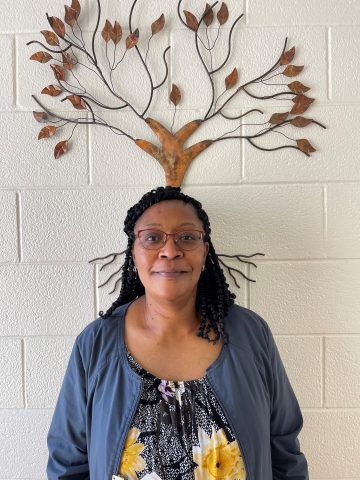 Mary McCormick, Social Worker -  Mary is originally from NC. She moved to Washington DC in 1990 where she begin working with the DC Department of Corrections as a Correctional Officer/ Classification and Parole Officer.  After seven years in Corrections she decided to enter LTC.  Mary has been in LTC for over 20 years. She has held various positions as an Admissions Director, Social Services Director, and Marketing Director. Mary relocated from Fredericksburg, VA back to North Carolina after 30 years in VA.  Mary is excited to be a part of our team here at Smithfield  Manor.
Email: socialworker@sminursingandrehab.com