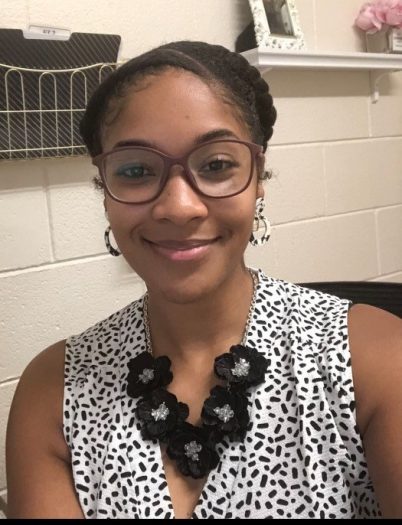 Kanesha De Jesus, Social Worker- Kanesha is from the small town of Maxton, N.C.  She attended the University of North Carolina at Pembroke where she obtained her Bachelor's Degree of Social Work in 2012 and her Master's Degree of Social Work in 2013 in the Advanced Standing Program.  Kanesha has a background in clinical therapy and case management.  She is very passionate about helping others.
Email: socialworker2@sminursingandrehab.com
David B. Harrington, Social Worker – David grew up locally in Raleigh, NC.  He attended East Carolina University and obtained a Bachelors Degree of Psychology with honors in 1993.  David has extensive experience in Applied Behavior Analysis, case management, and disability determination.  His most recent work, prior to coming to Smithfield Manor, was as the direct assistant to a psychiatrist in Northern California, helping to provide care for individuals diagnosed with formal thought disorders.  He is driven to be an advocate for the people he serves on a daily basis, a voice for the voiceless.
Email: socialworker@sminursingandrehab.com